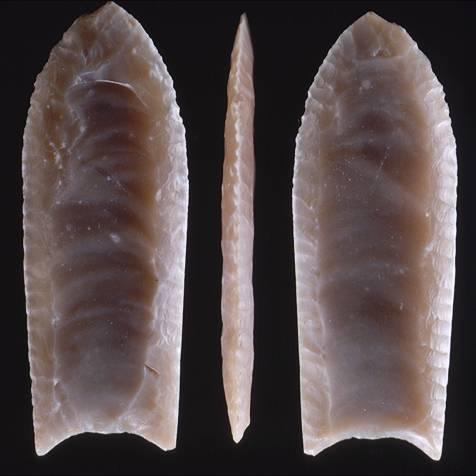 April 27-28, 2019
Thirteen Thousand Years of Colorado History (K-12)
Take a tour through Colorado cultures. Discuss Native Americans, Spanish settlers, pioneers, railroaders, miners, the Tenth Mountain Division, baby boomers, ski bums, and more. Make, use, and take home a plethora of EcoAdventures "make and take" classroom projects.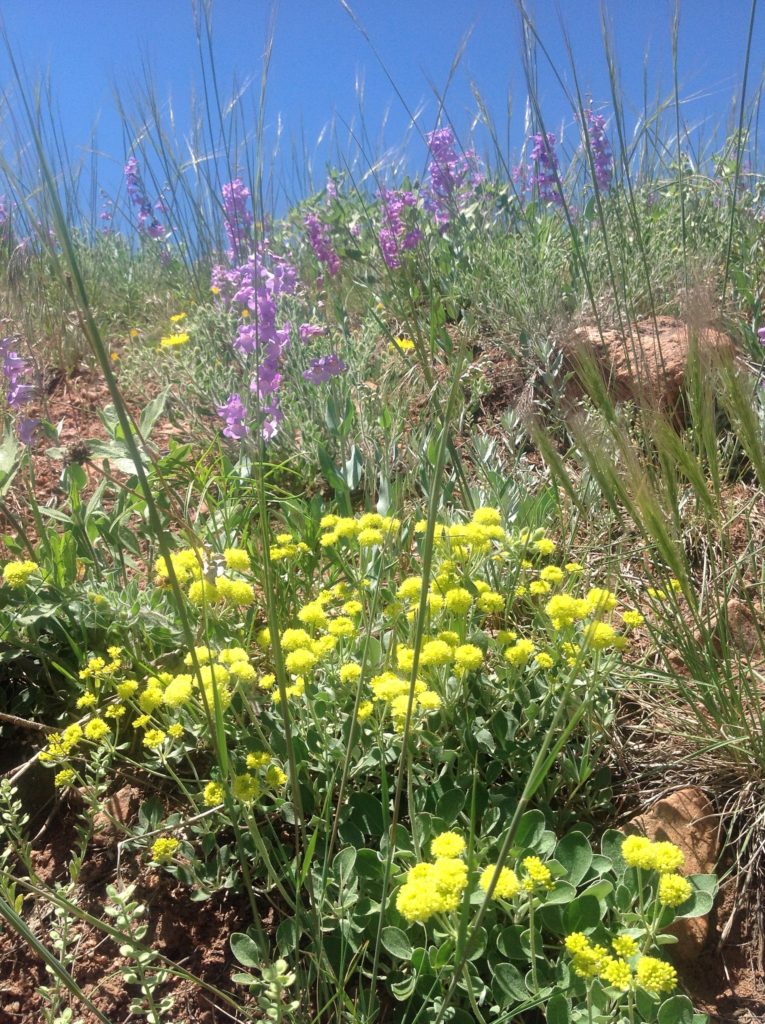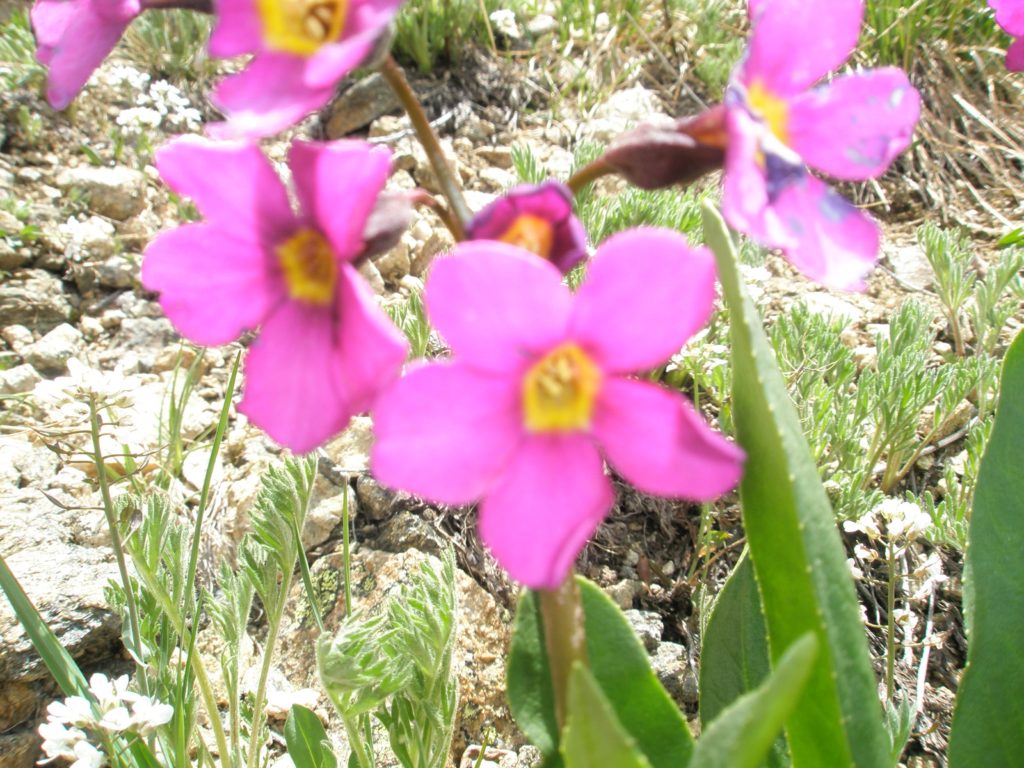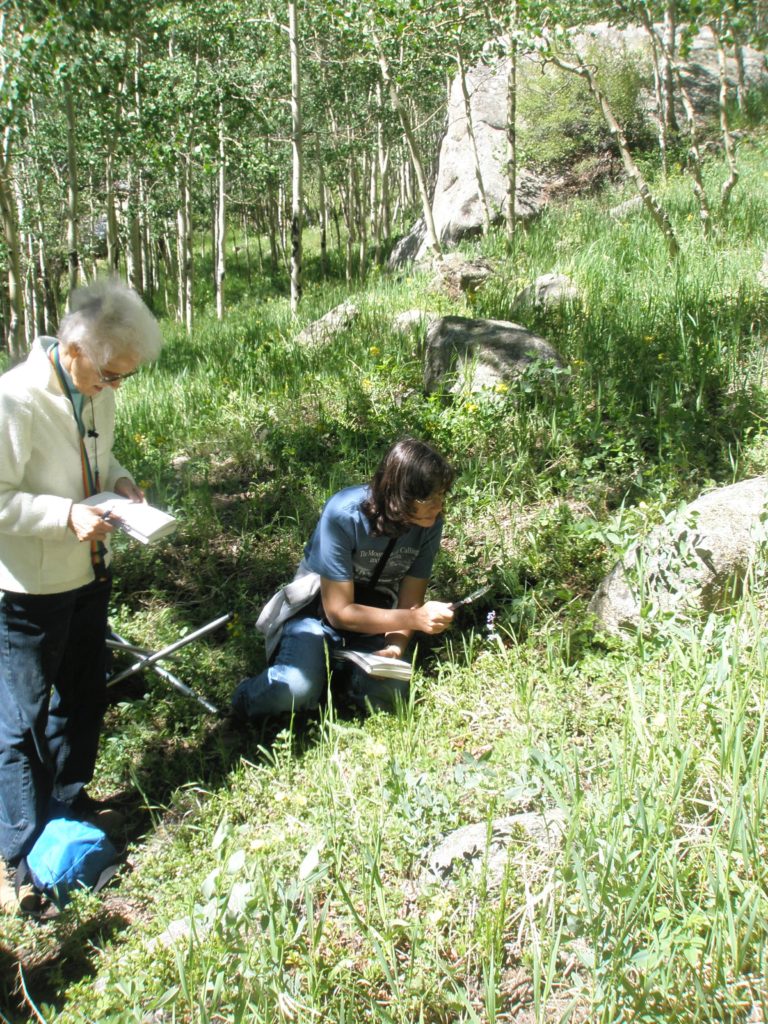 June 8-9, 2019
Wildflowers of the Rockies (K-12)
Explore a variety of elevations to identify and discover interesting botanical facts, uses, and myths and legends about wildflowers. Experience such things as "botany in a bowl," a creative activity to help kids understand the basics of botany.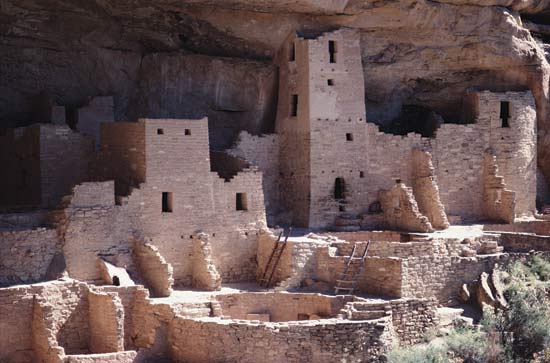 June 29-30, 2019
The Ancient Ones: Pre-Historic Native Americans in Colorado (K-12)
Discover the fascinating stories of the first Native Americans in Colorado. Discover how cultures used different strategies to adapt to Colorado's unforgiving landscape. Try your hand at hunting techniques, hand drills to start fires, archeoastronomy, and ceramics.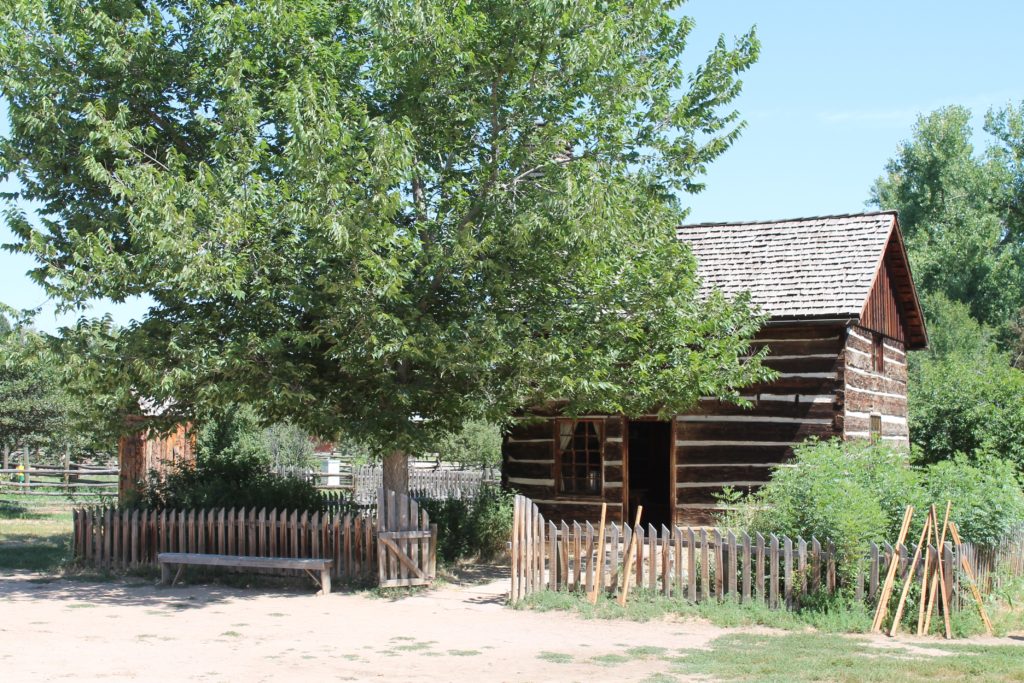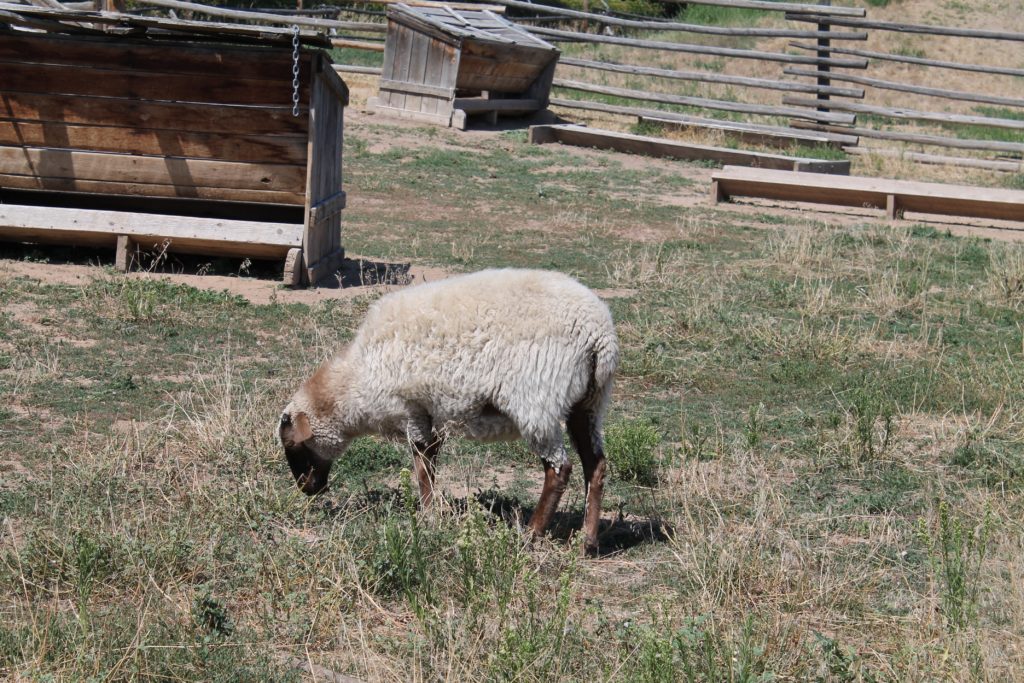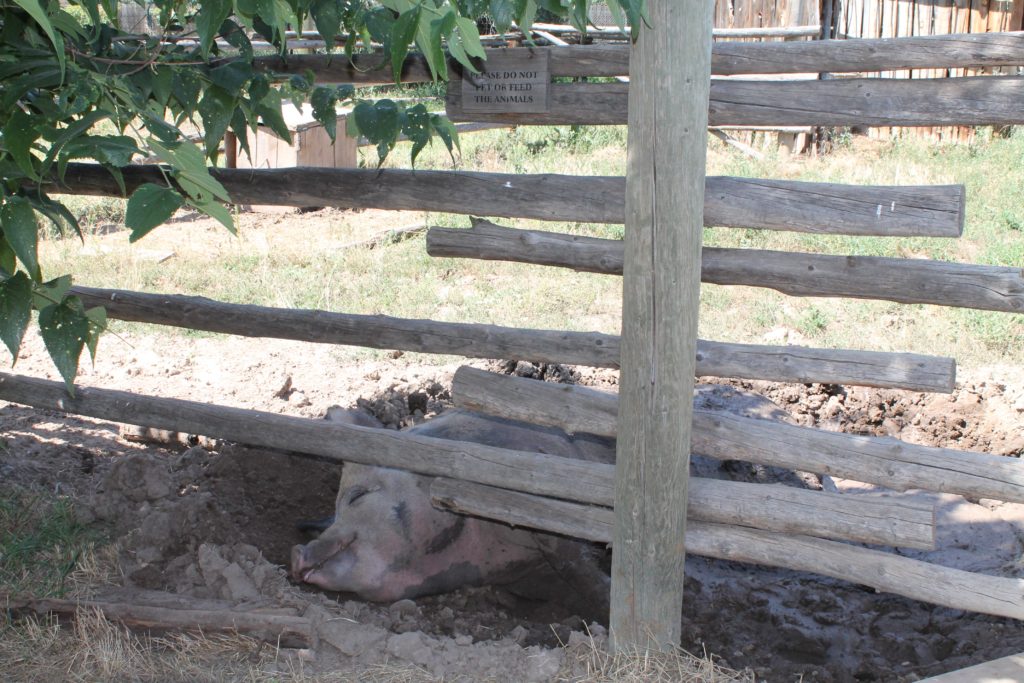 July 8-9, 2019
The Ute: A Native American Way of Life in the Rockie (K-12)
Discover the history of the people of the shining mountains - Ute. Get a campsite up and running; learn the basics of ancient skills used in everyday life; try your hand at fire building, cooking, sewing, beading, twining, tanning and flint knapping.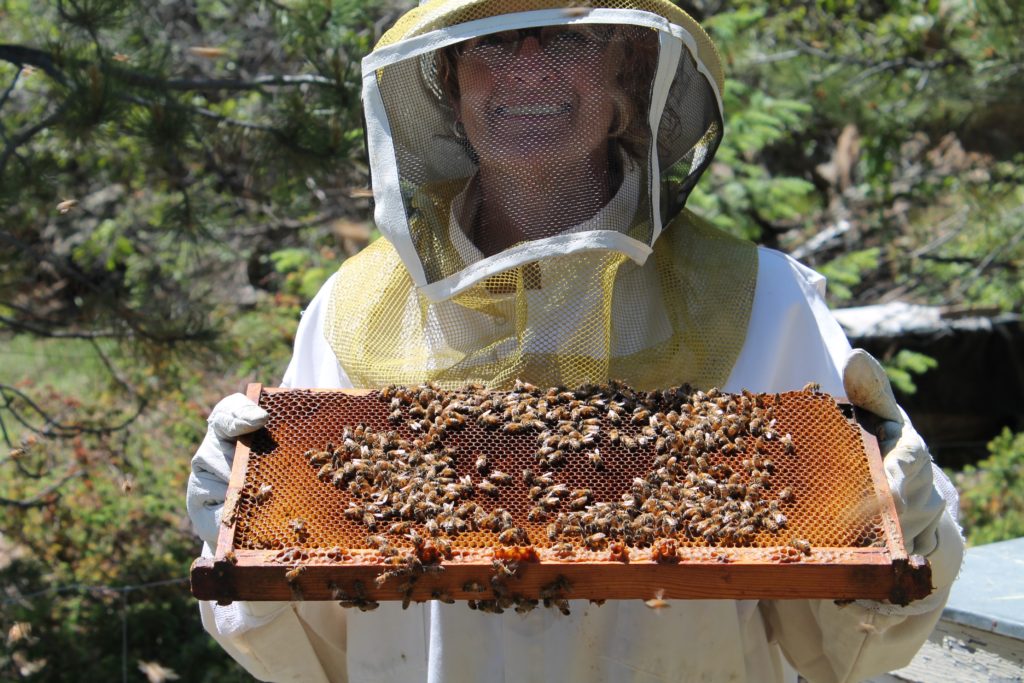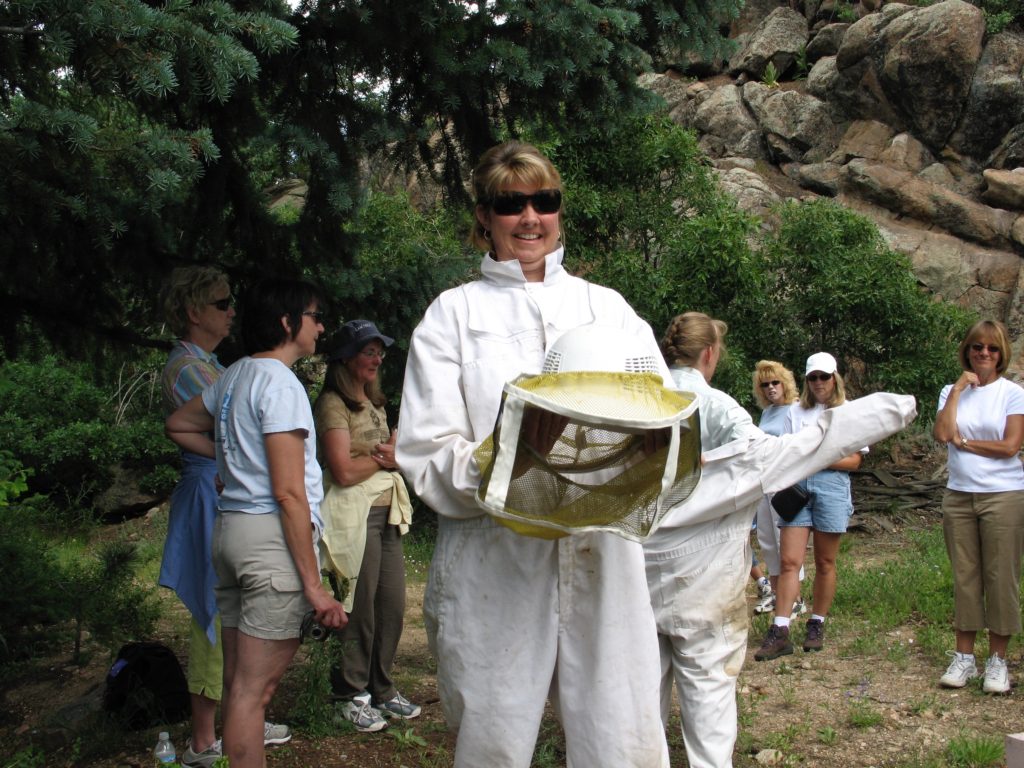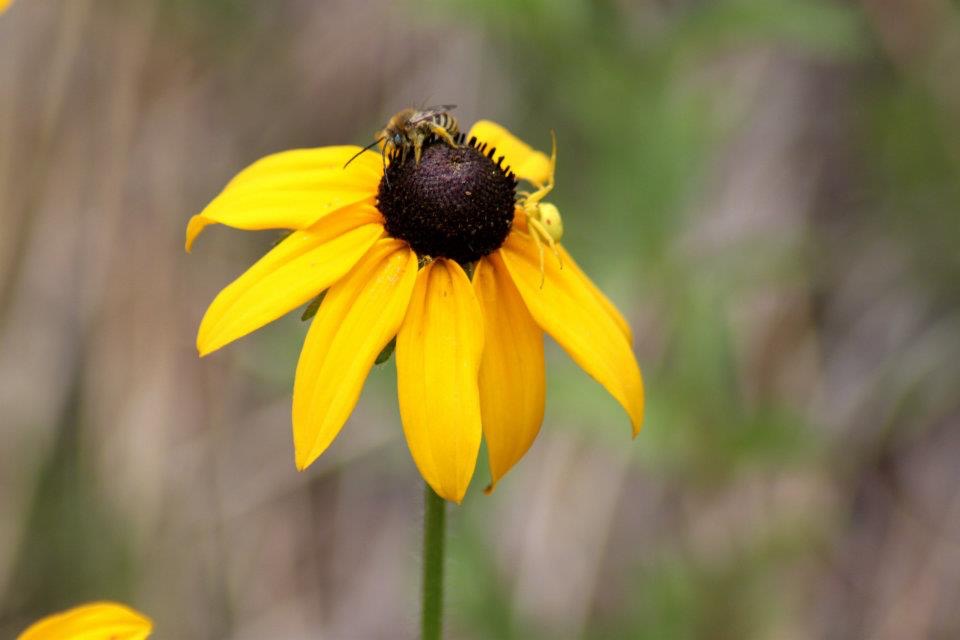 July 23-24, 2019
Sweet with a Sting: The Natural History of Honeybees (K-12)
Peer into a glass hive and learn about the natural history of honeybees and their relatives. Examine the life cycle and jobs of a hive bee. Watch field bees in action as they pollinate flowers and do the "waggle dance". Take a field trip to a bee yard to learn about a beekeeper's daily activities.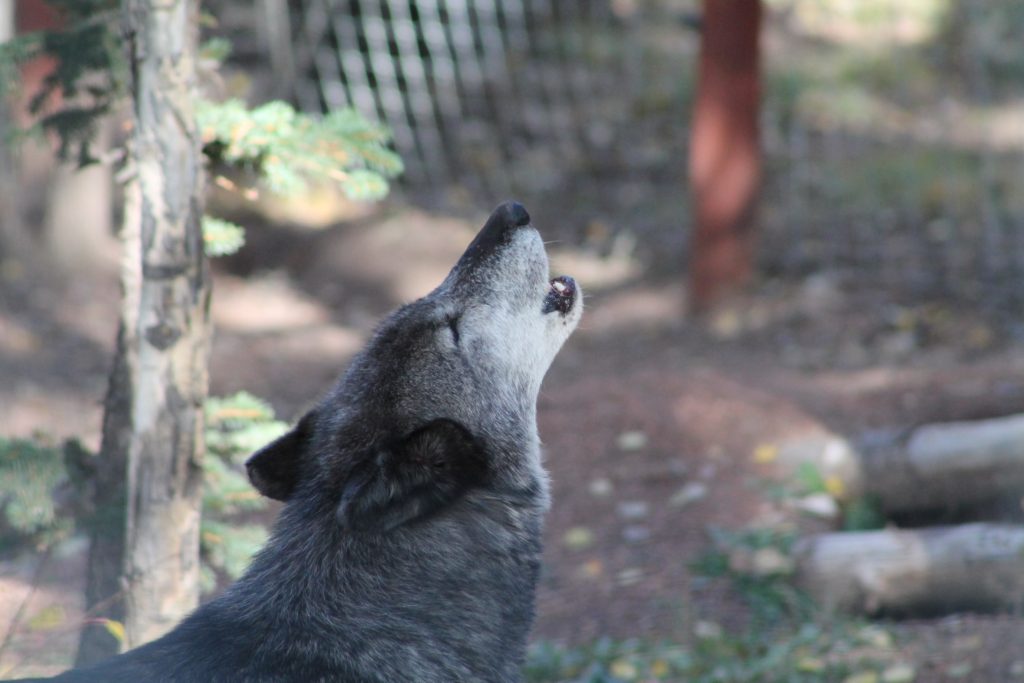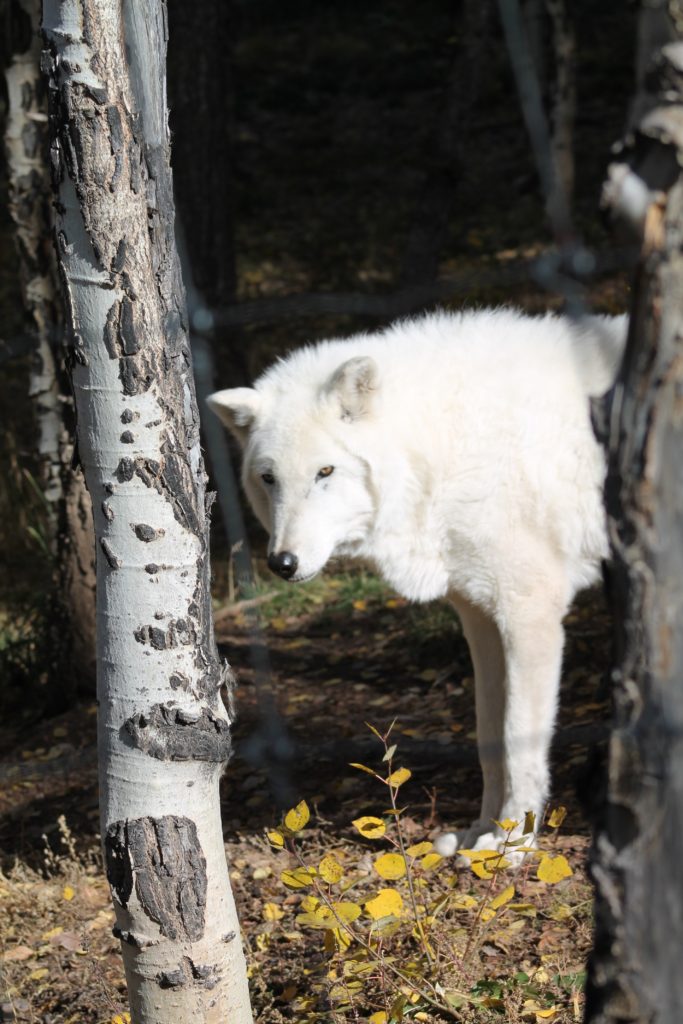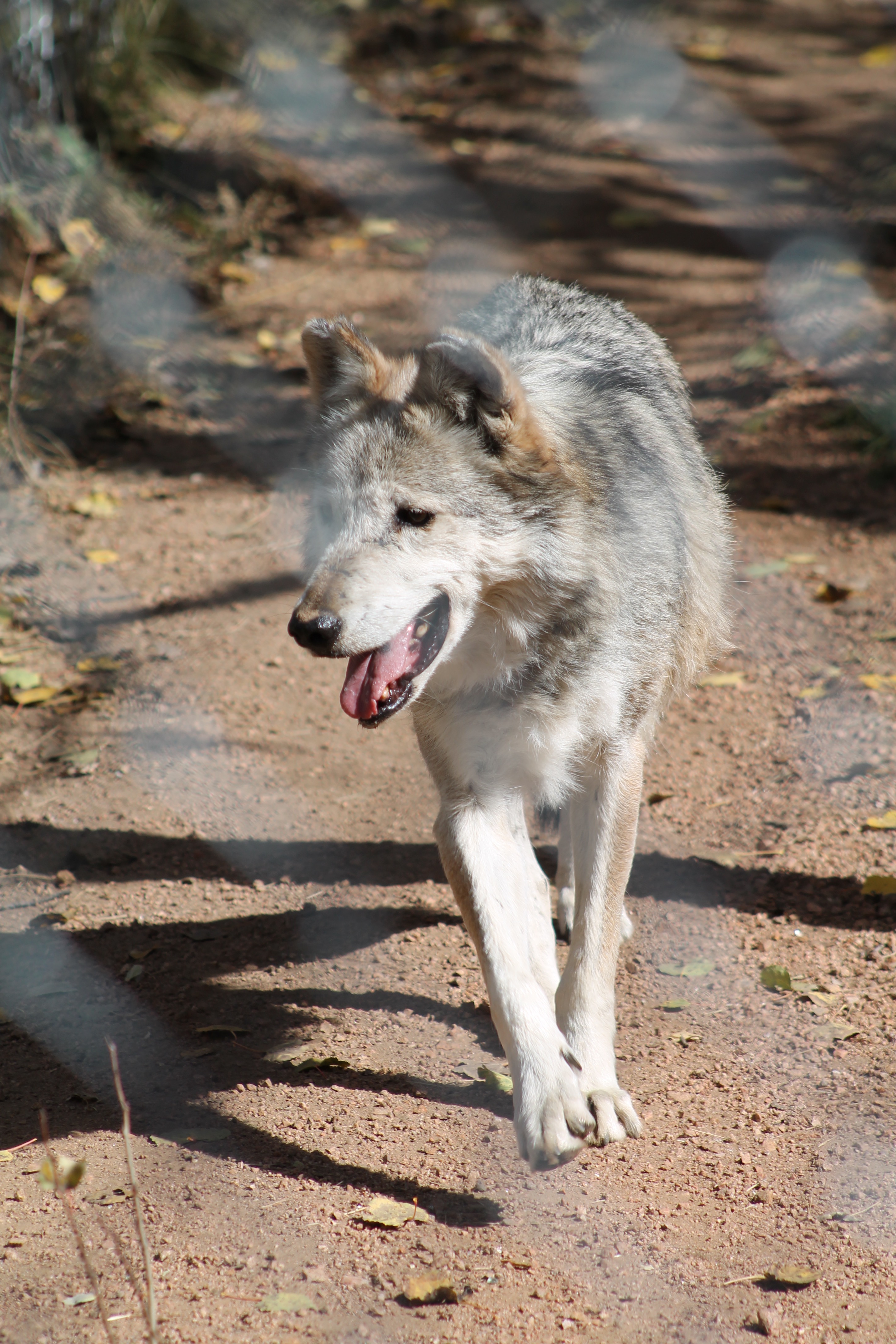 July 25-26, 2019
Wild Canines of Colorado (K-12)
Discover the mischievous coyote, the cat-like canine, red fox, the extirpated wolf, and others. Learn each animal's natural history through hands-on activities and field observation during hikes. Visit a wonderful wild canine refuge. Supplement any animal study/ecology curriculum with class topics such as habitat, predator/prey relationships, and populations.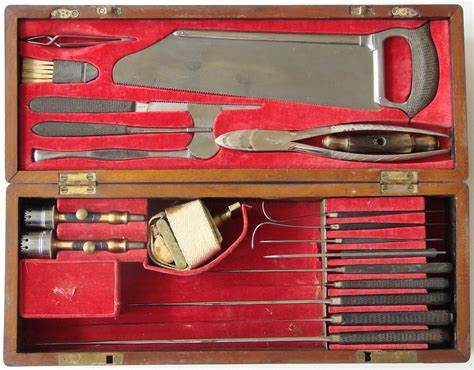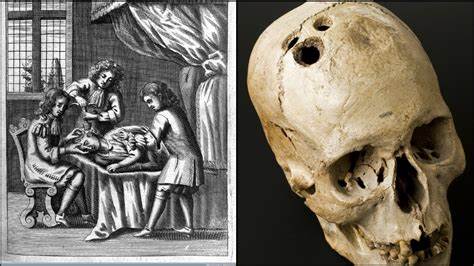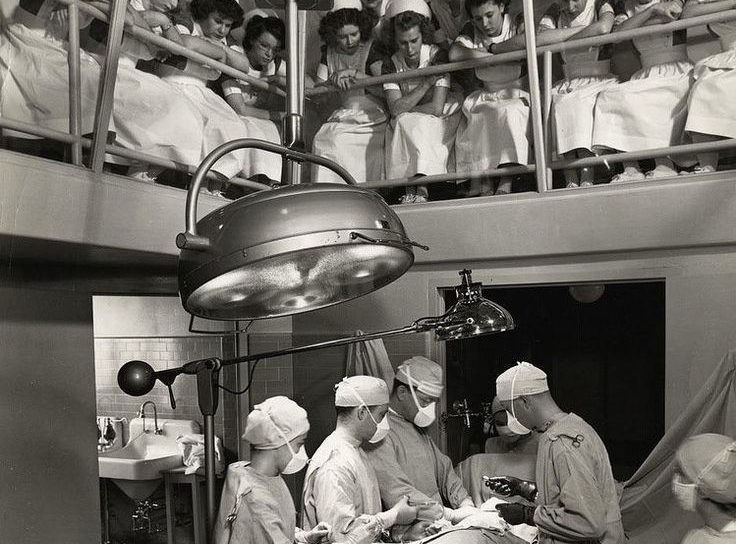 July 27-28, 2019
The Ghastly History of Medicine (K-12)
The Ghastly History of Medicine (K-12)
Everyone got ill; discover how people were able to cope with adversity through history. Try your hand at Greek surgical methods, making Egyptian topical medicines, building a Native American herbal kit, diagnosing a European plague, removing a bullet, treating scurvy, learn how deliver a baby, and more!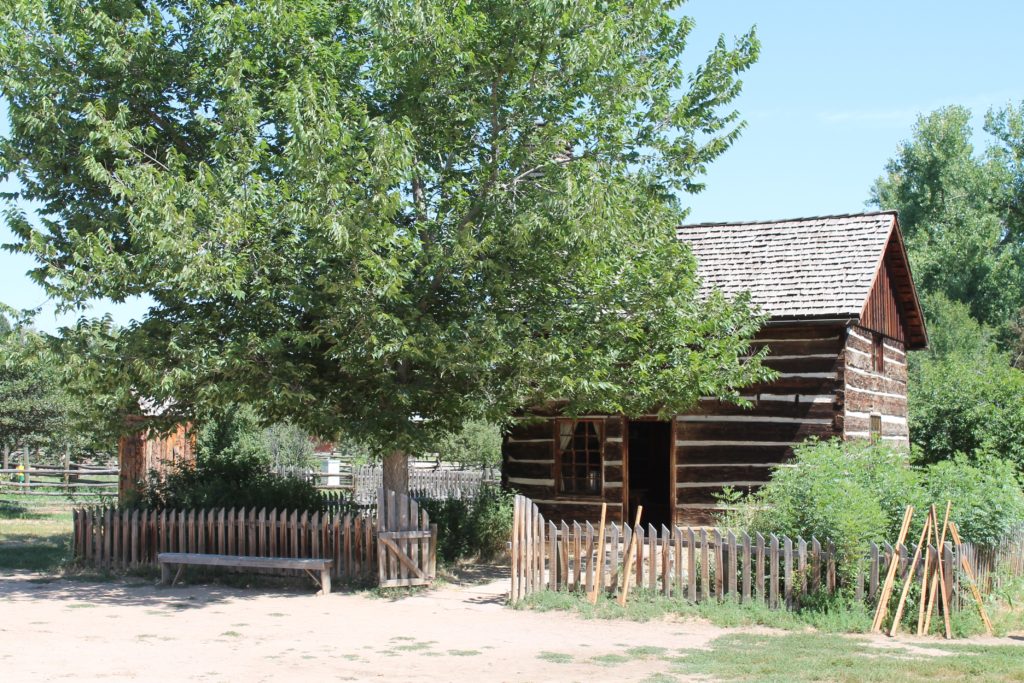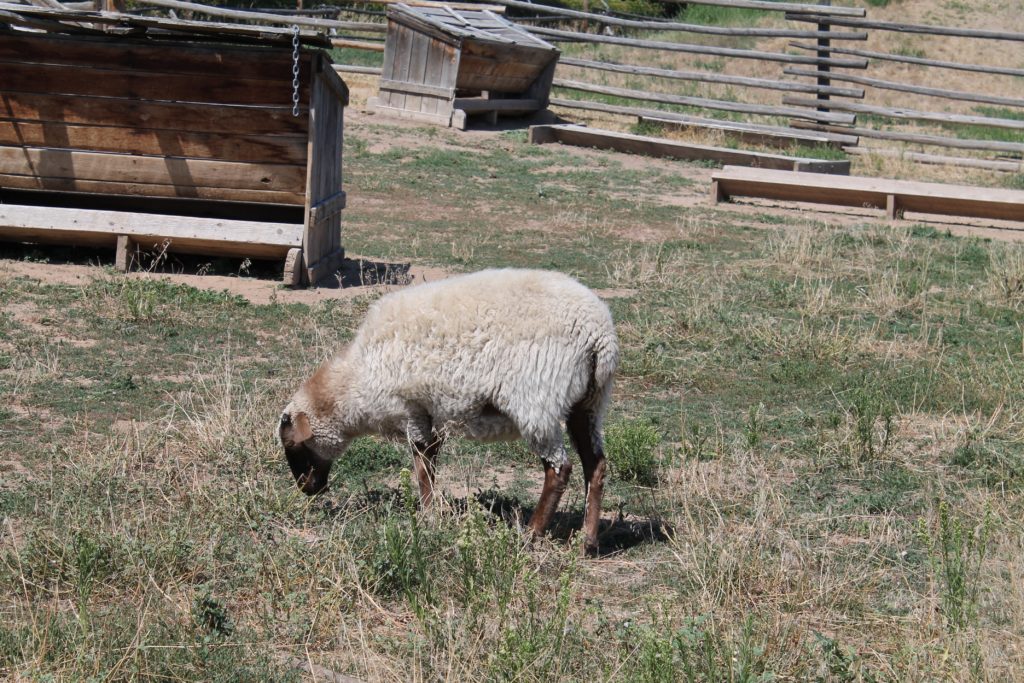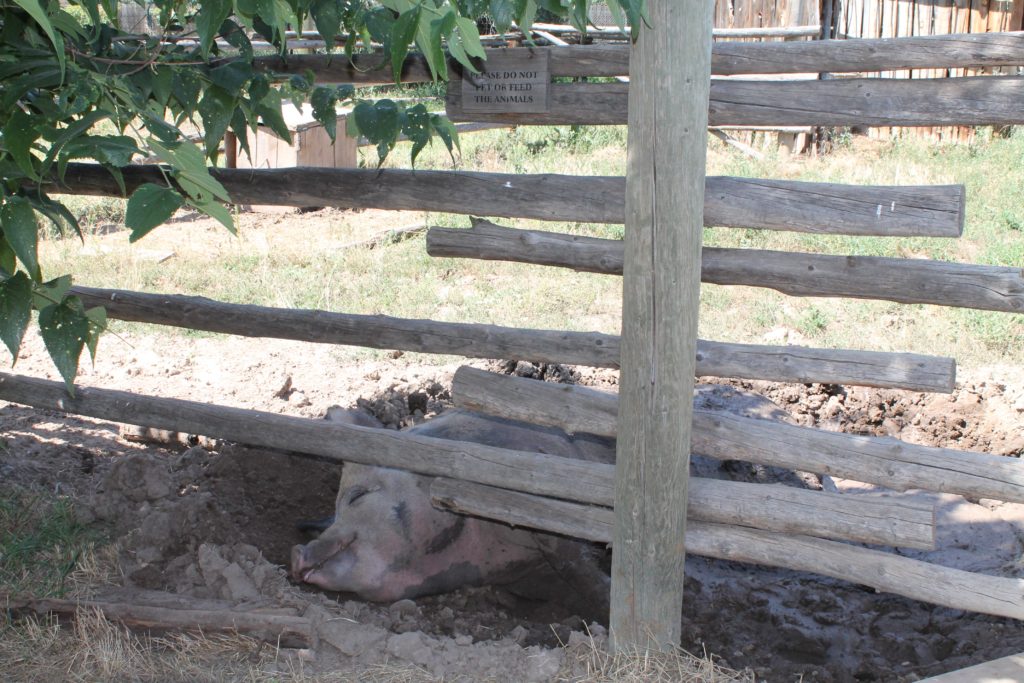 April 3-4, 2019
Taming the Frontier: Colorado's Pioneers and Homesteaders (K-12)
How did men, women, and children cross an ocean of prairie to build homes and communities? You will plant heirloom seeds, make sausage and cheese. Learn how to shoe a horse, pack a wagon, and harness draft animals. Visit a working homestead.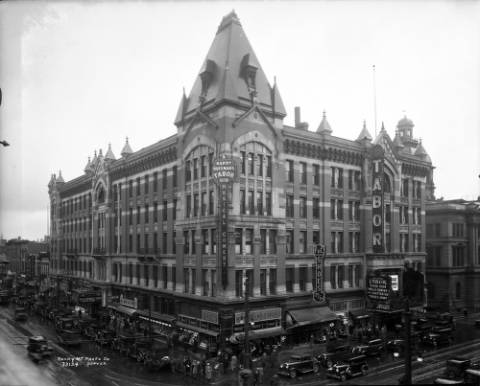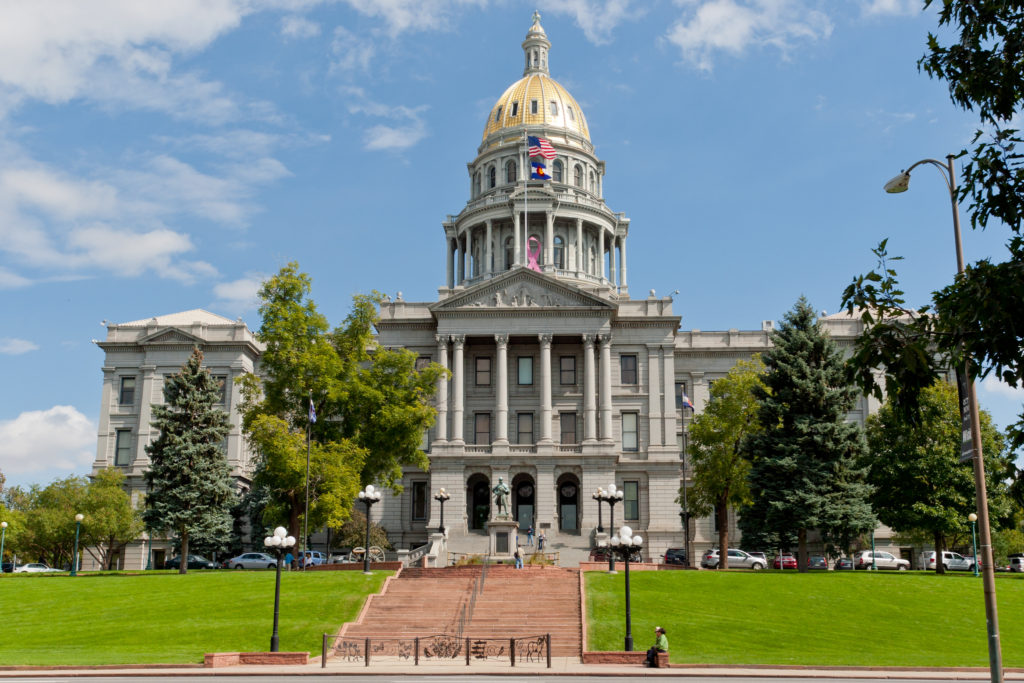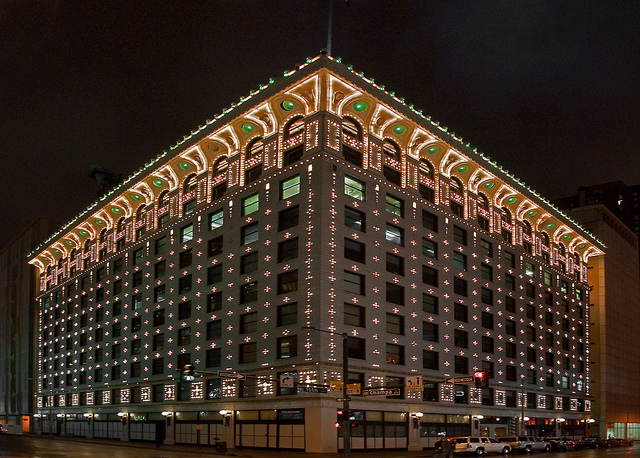 September 21-22, 2019
Denver Walking Tour: Intro to Colorado History (K-12)
Learn Colorado's history by walking the streets of Denver. Dive into the (in)famous personalities that forged a river-bottom settlement into the Queen city of the Plains. Spend two days hopping the light rail, drinking in fabulous architecture, and sharing the best stories that Denver has to offer!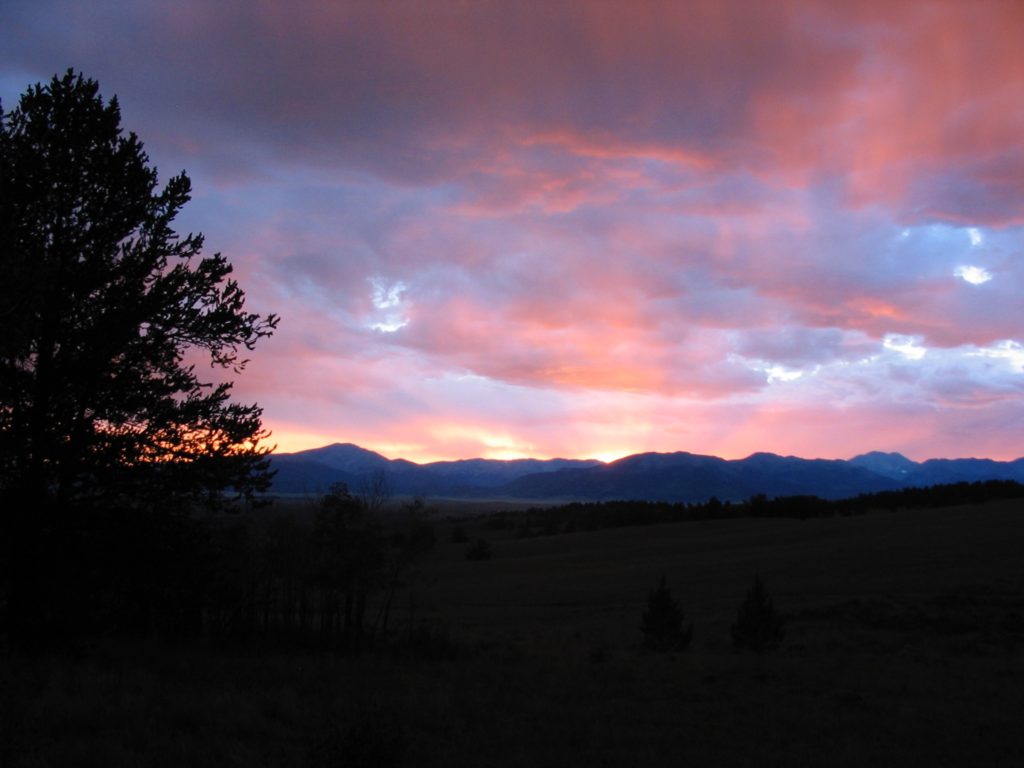 October 5-6, 2019
Feasts of Fall (K-12)
Taste a "true" Thanksgiving feast when you cook over an open fire using historic foods and methods of the Plymouth Colonists and the Wampanoag Natives, a meal you won't forget. Bust the myths of the first Thanksgiving and explore the natural history of the wild turkey, Canada goose, corn, beans, pumpkin, squash and gourds.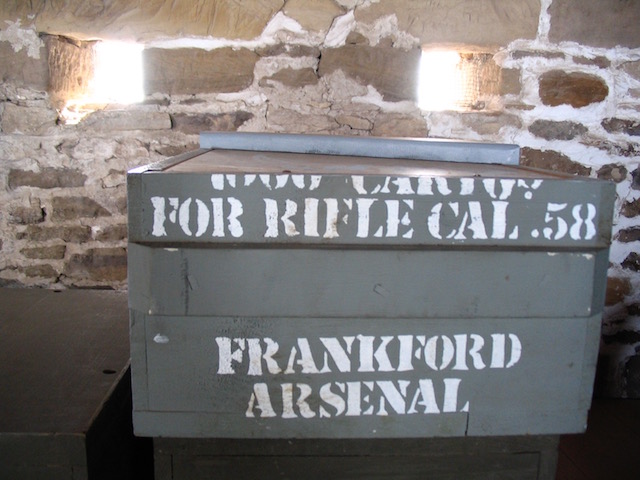 October 19-20, 2019
Colorado's Uncivil Wars: Sand Creek, Julesburg, and the War Between the States (K-12)
The Civil War and the Indian Wars collided in Colorado from 1861 to 1865, and Coloradans are still dealing with the consequences. Explore the daily life of the Colorado 1st Infantry and the "Bloodless" 3rd Colorado Cavalry, then visit the sites of the Sand Creek massacre, Fort Lyons, and Bent's Old Fort.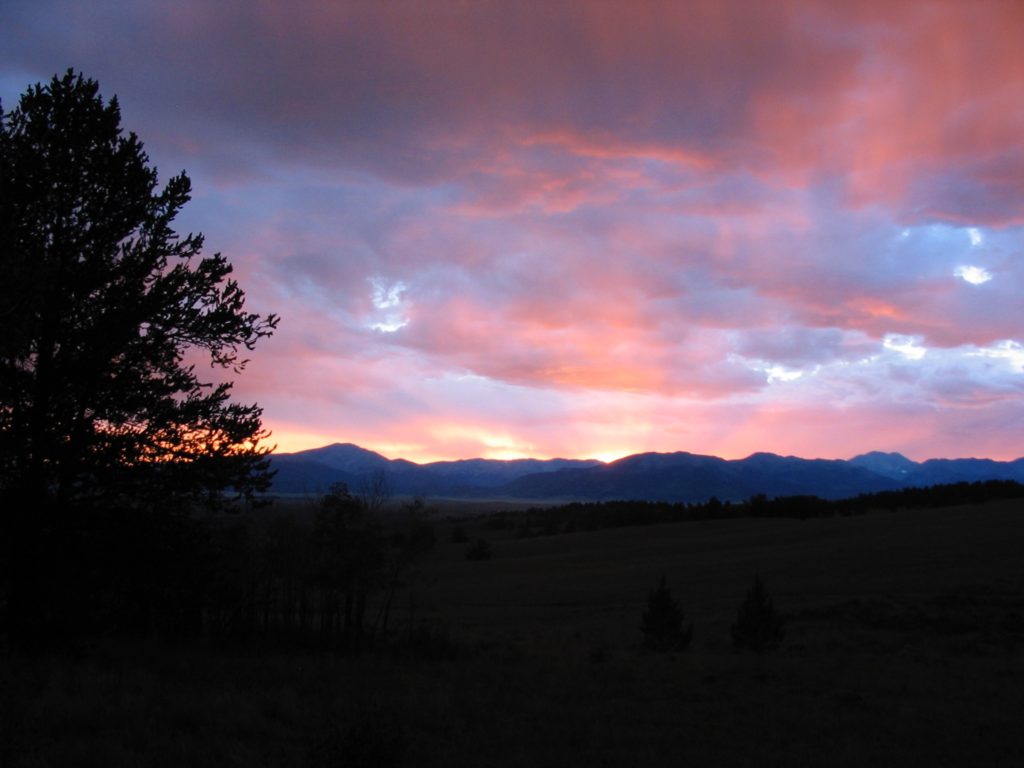 November 2-3, 2019
River Otter...They're Here in Colorado! (K-12)
Indulge your fascination with otters as you learn about the biology of this active and amusing animal. Learn about otter re-introduction to Colorado, and how to find them in the wild. Visit the Denver Aquarium for a behind the scenes tour, including an encounter with a live otter.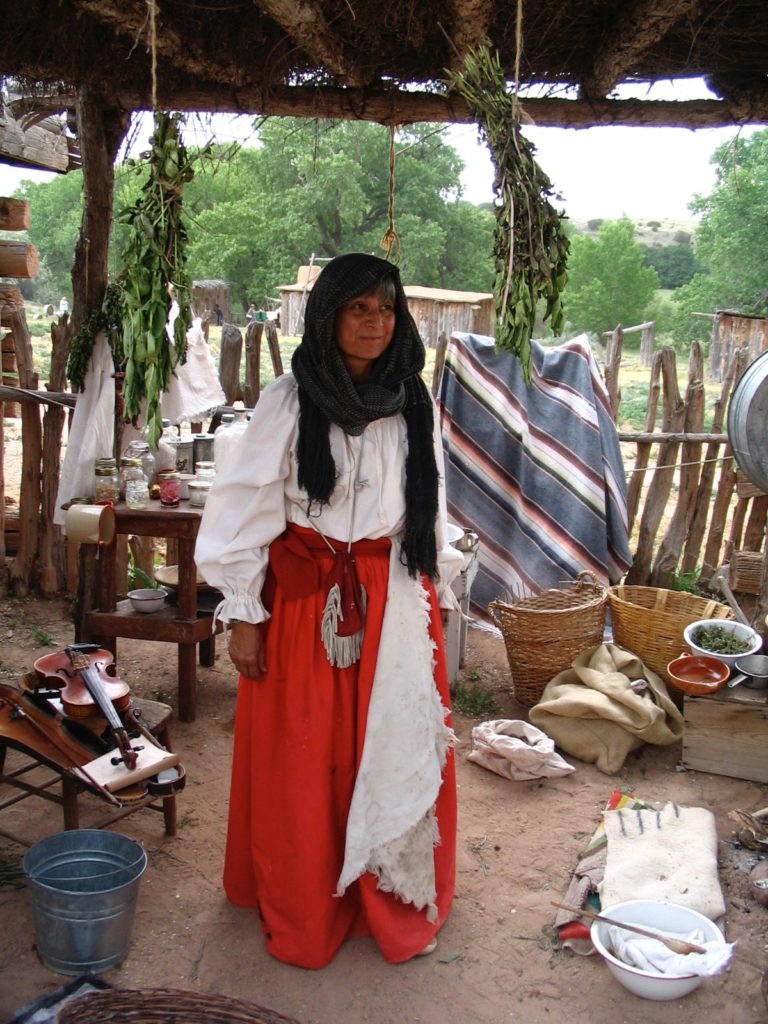 November 16-17, 2019
Putting the Color Back into Colorado: History of Minorities in the Rockies (K-12)
Examine the other histories that made Colorado: female doctors, African businessmen, Mexican buffalo hunters, Shoshone trappers, geriatric labor leaders, and Comanche traders. Make butter, throw a lariat, and try your hand at tin-smithing.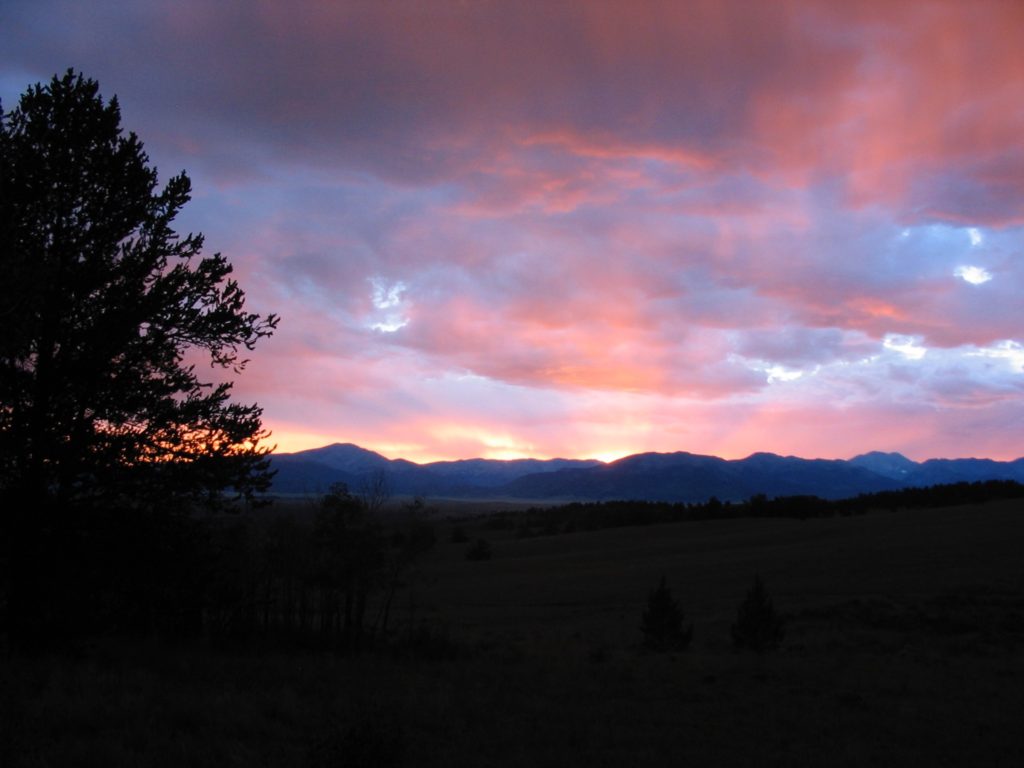 December 7-8, 2019
Wild About Wildlife Crafts and Literature (K-12)
Discover some of Colorado's wildlife through crafts, activities, children's literature, and short field trips. Create a craft for each of these species and learn their natural history: cottontail rabbit, Canada goose, red-tailed hawk, porcupine, deer mouse, grasshopper, and spider. Bring a favorite wildlife craft to share.